Oral Health Solutions: Alternatives to Dental Insurance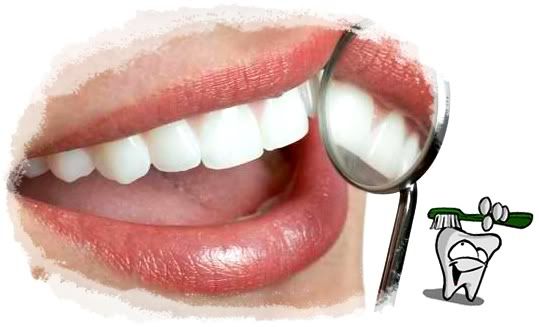 A lot of people tend to put dental care in the backseat of their priorities even when it's totally clear that oral health is an integral part of our well being. The reason? It's because dental procedures and solutions could get expensive. Even getting dental insurance is expensive. If you want an affordable dental insurance plan however, expect that such supposed 'solution' to oral hygiene expenses won't be able to cover a lot of those dental procedures we need.
Now, an alternative to dental insurance plans is a simple dental plan. If we get a dental plan, we'll be investing in an insurance-like manner but instead of getting a fixed set of free but limited services, we get freebies and discount from a wide variety of services.
I've checked a number of these alternatives to dental insurance and I found out that they offer a variety of plans. They've got plans for individuals, for families, and for business groups and companies. I was particularly interested in the family dental plan that could also cover the oral health needs of the kids.
In such plans, you save on dental care because you will be given 10% to 50% discounts on routine and preventive dental care like regular screenings, In Depth Check-Ups, mouth and bitewing X-Rays, and teeth cleaning.
Apart from the usual that you can also get from dental insurance services, you also get discounts when you need extractions, dentures, braces, crowns, tooth fillings, root canal treatment, and other oral surgeries and cosmetic dentistry procedures. The services vary depending on where you reside and which dental services you'd want to get but generally, you'll be able to save more by getting consistent and regular preventive dental care so the need for extensive solutions to major dental problems will be alleviated.
Comments